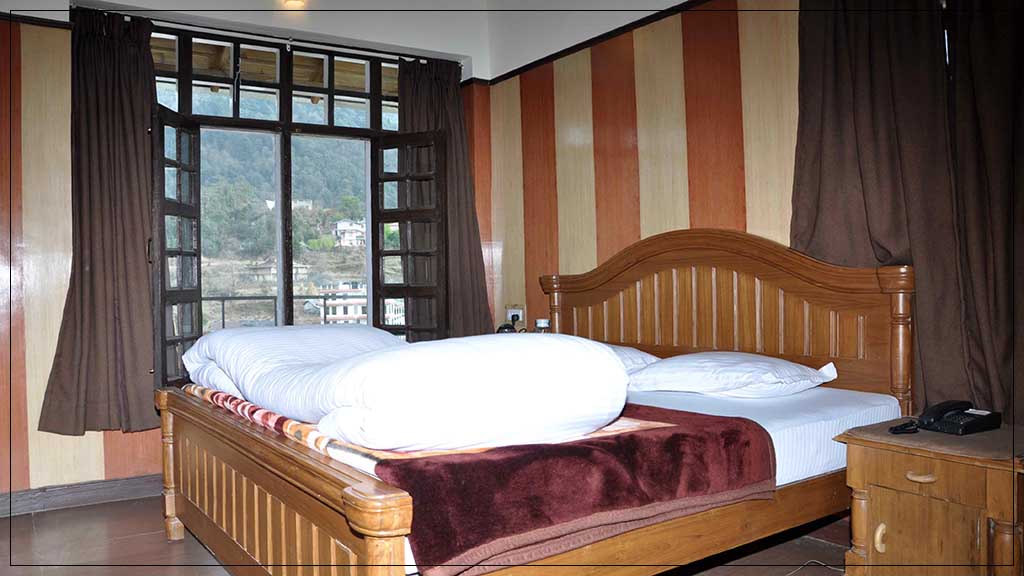 Ashoka's Naini Chalet is a Best, Luxury Resort in Pangot Nainital
Ashoka's Naini Chalet is a luxury boutique embodies the inner spirit of the Himalayas. Premium place cradled on the lap of nature that opens to the mesmerizing, fascinating and charming looks of the himalyan range with its flora and fauna. Pangot, district Nainital, Uttarakhand.

The resort is the place of calm for you to rejuvenate your senses, relax and get away from all the mundane care of busy schedule only to find your self on the lap of luxury.
Ashoka's Naini Chalet luxurious Resort cum hotel evolves with a peaceful, pure, and the best therapy for the inflicted hearts.

We are the providers of the complex and multi-pronged services which reflect our long experience in this profession. We have the pool concept to charm you with our services like infinity Jacuzzi, spa, indoor sports, swoon worthy restaurants, gym, Stylish decor, gracious service.

We give you second home feelings in hill district Nainital Indian northern state of Uttaranchal only 290 k.m to Indian Capital New Delhi. The conviance you can choose as to suit you. The air bus route is open from New Delhi to Dehradun, the bus route from New Delhi to pangot nainital, the rail route from New Delhi to kadh godam.

We are famous for family tour, weekend tour, honeymoon tour, student's group tour, business tour in hill top of Pangot Naintial. In fact, we are multiplex tour organizer that open to you the buckets of opportunities such as famous bird watching, adventures tracking tours, boart rowing and other thrilling activities in Pangot Nainital.

The place is known for fleshy and juicy fruit you can have the taste for. The jungle walk drives you to explore the secret of the plants and shrubs. Your curiosity about nainital can batter get support of our services.
Go to home page